Reach & Resonate With Your Audience

Embrace your individuality, cultivate your image, and strengthen your emotional reach and community relationships. Our mission is to create artistic and concise animated messaging that is based in love and harmony.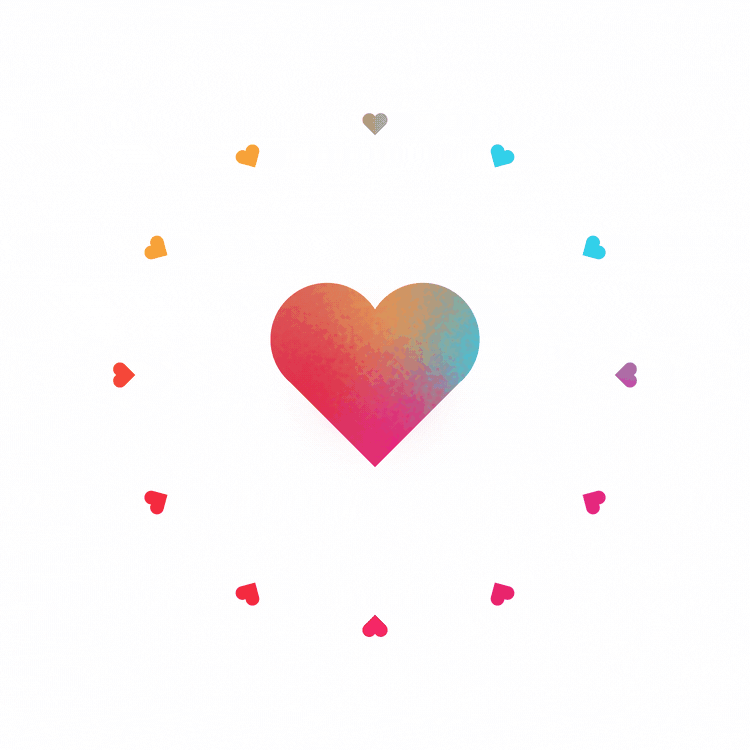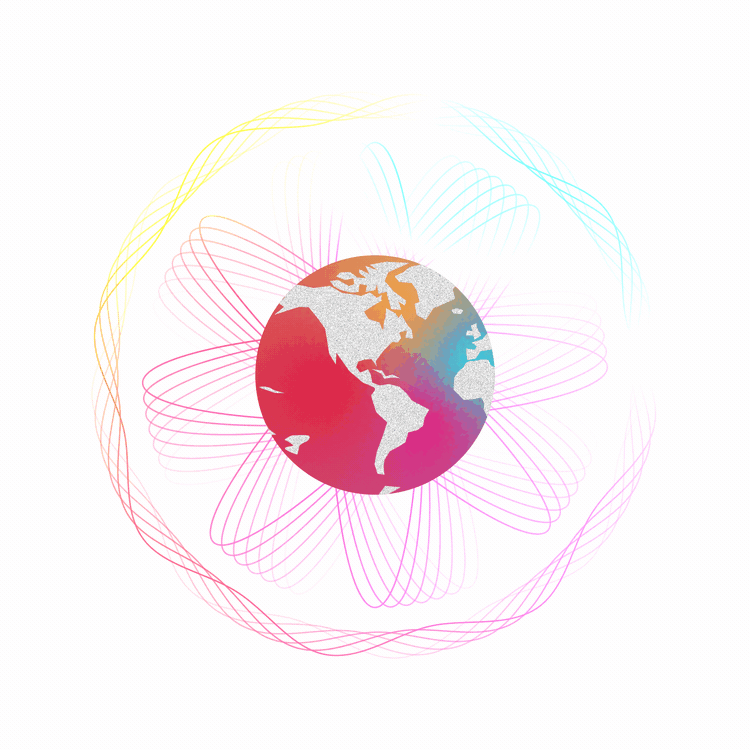 Spread Authentic Connection

People are wired to understand meaning and relationship through myth and story. Magic lives within the spark of spontaneous understanding and connection while engaging with stories and their tellers. We are here to support that magical connection between you and your community.


Projects